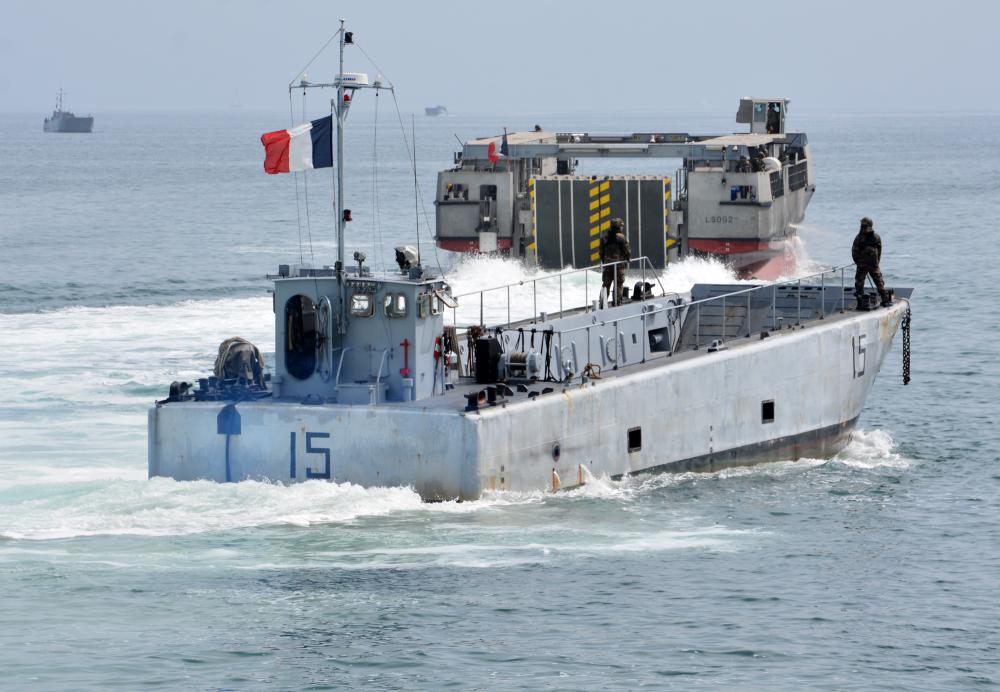 In December 2018, the French Defense Procurement Agency (DGA – Direction Générale de l'Armement) has chosen CNIM and Socarenam's offer – allied with CNN MCO and MAURIC – for the realization and operational maintenance of the new Amphibious Landing Craft (EDA-S – Engins de Débarquement Amphibie – Standards).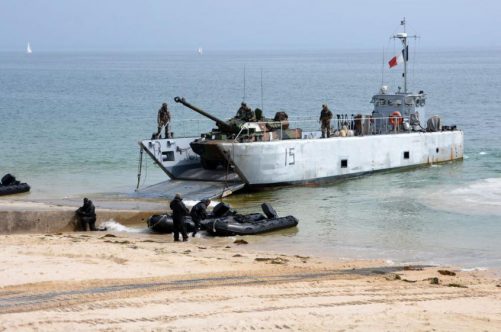 These 14 units will replace the current equipment barges (CTM – Chalands de Transport de Matériel). Their construction is planned to begin late summer 2019. The entire programme will run for ten years and the first two barges are scheduled to be delivered by the end of 2020.
CNN MCO, already holding the contract for the operational maintenance of EDA-R (Rapid Amphibious Landing Gear), confirms its skills in the maintenance of these high-tech amphibious units.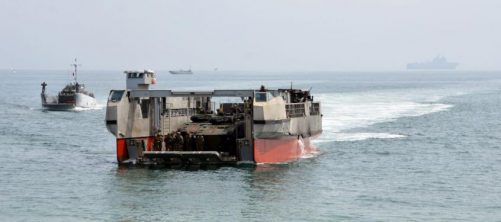 See also: