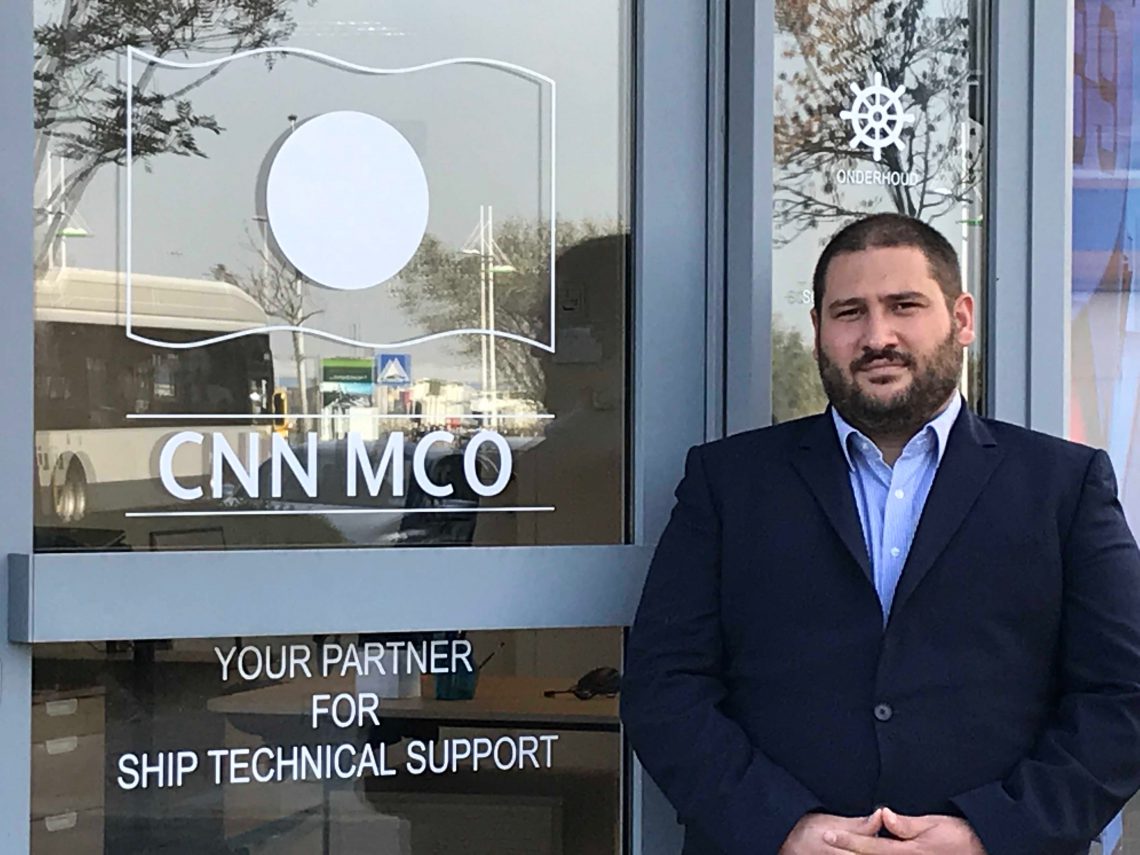 On 1st Octobre 2018, CNN MCO opened its fourth branch in Zeebrugge, Belgium.
After Toulon, Reunion and Guyana, this new location confirms the company's desire to optimize its responsivenesse to its customers.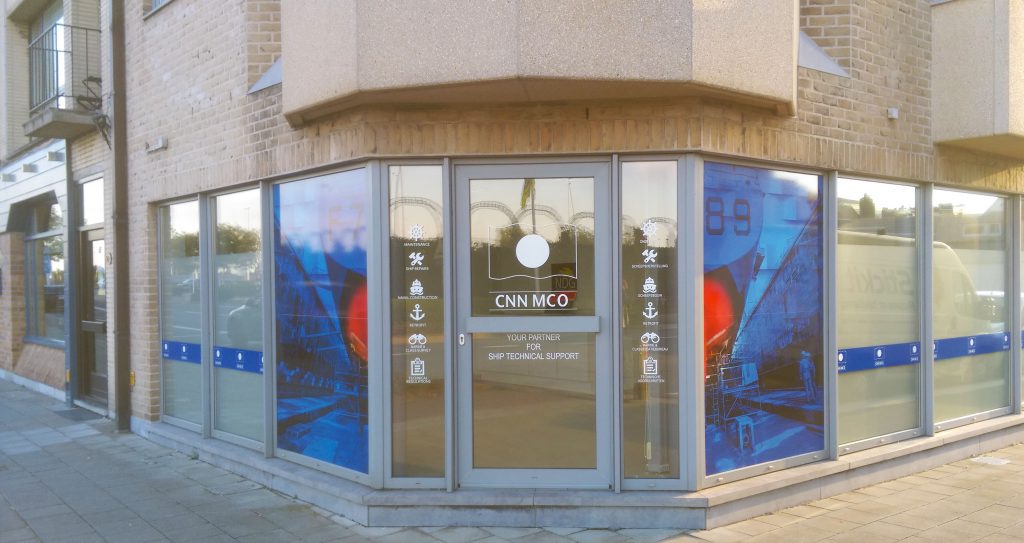 In june 2018, CNN MCO was notified for the contract of the operational ship maintenance for the 11 Belgian and Dutch Tripartite Mine Hunters for a period of four years. This notification is the second signed between the company and the Belgian authorities.
In 2017,  CNN MCO won the contract for the Operational Maintenance of the A960 – GODETIA command and support ship for the Belgian Defense Marine for a period of four years.
The opening of this office in Belgium allows CNN MCO to honor optimally its maintenance contracts for the Tripartite Mine Hunters and for GODETIA, which represents a total of 12 vessels. This new geographical position will also optimize the company's relations with the Belgian industrial network. The proximity will strengthen the links established with the Belgian Navy in order to develop future collaborations.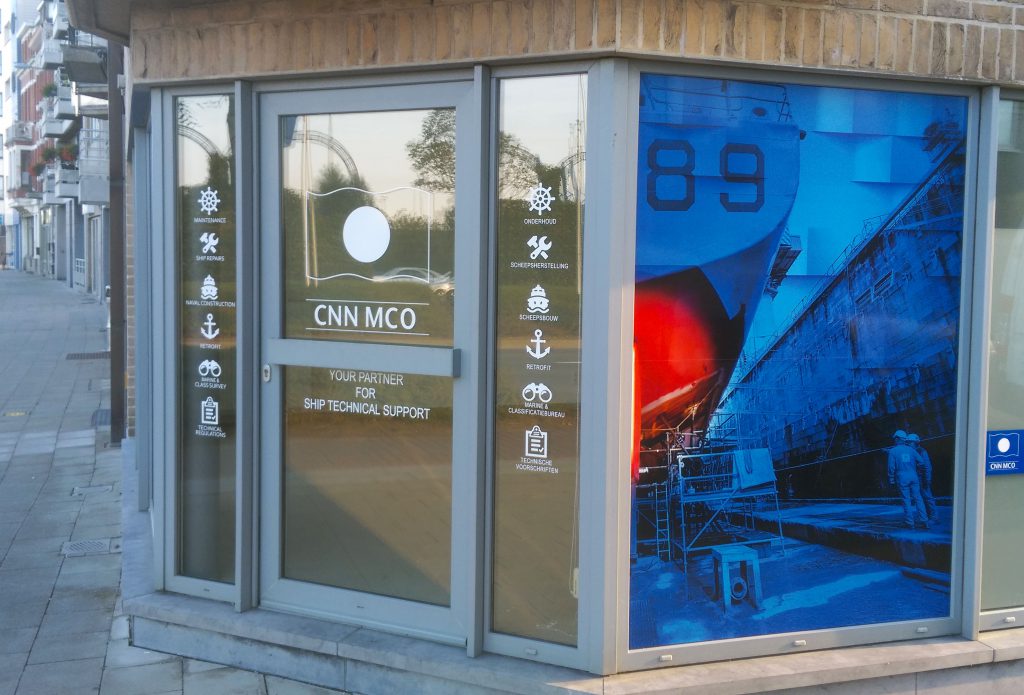 The manager of this new branch is Dimitri Henry, a former merchant Navy officer working for CNN MCO since December 2014. Now based in the Zeebrugge branch, his goal is to supervise the contracts directly linked to the site managers as well as the experts. Its presence makes it possible to control the adequacy of the services with the specifications but also to coordinate the teams and the subcontractors.
CNN MCO
Baron de Maerelaan 22 WO
8380 Zeebrugge
BELGIUM
Tel. +32 (0) 50 212 293
Mobile. +32 (0)4 60 96 58 26